D-Line is a quality driven, relationship-minded, general engineering contractor.
Our mission statement is, "We Build Relationships". This represents our company culture as well as our attitude towards all external stakeholders with whom we interact.
We pride ourselves on delivering timely and superior construction services to our clients, which always results in repeat business. Success on a project is achieved by pre-planning, communication, and operational execution.
We self-perform a full range of civil construction services for public and private infrastructure projects that include: demolition, earthwork, grading, paving, site utilities, and environmental habitat restorations.
Core Values
Our Story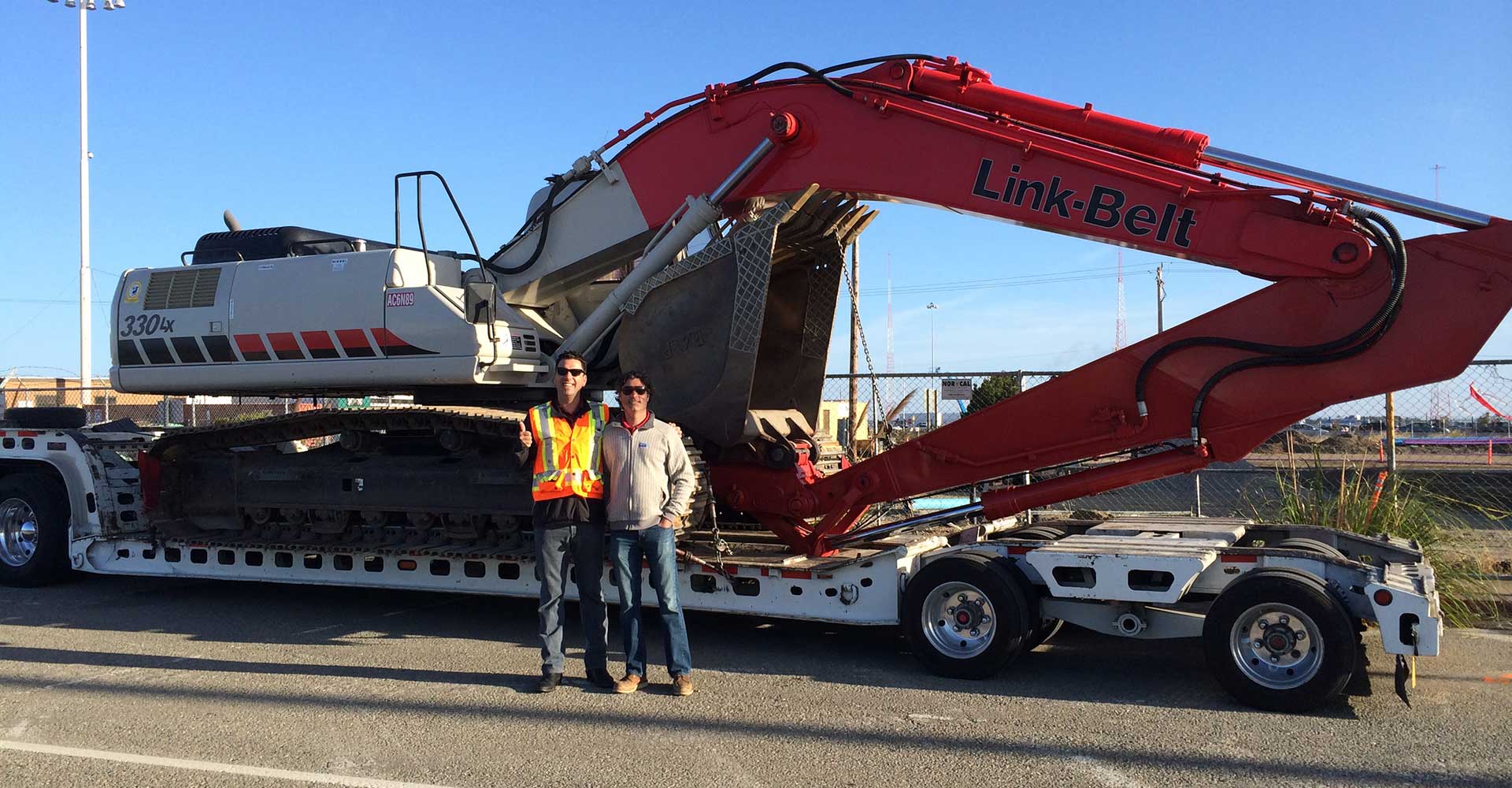 Tony Prada &
Matt Certa
D-Line Constructors, Inc. was founded in 2012 by Tony Prada and Matt Certa. The founders have known each other for 40 years and began working as teenagers for a large Silicon Valley concrete company as yard hands, laborers, truck drivers, and estimators and project managers. It was here that Tony and Matt learned the importance of becoming indispensable for their clients, and to never sacrifice quality and reliability for profit. D-Line Constructors, Inc.'s mission statement became "We Build Relationships" and this is the guiding principle in everything that we do.
D-Line has differentiated itself in the industry by providing the highest quality civil trade contracting services, which include demolition, earthwork, utilities, and paving. This has resulted in the company becoming a preferred trade contractor for some of the Bay Area's largest and most reputable general contractors. None of this would be possible without D-Line's talented employees base, whose passion for the industry and adoption of the company's core values has created sustainable year over year growth since the firm's inception. Because our employees are paramount to the success of the business, our objective is to provide career development that creates long term opportunities based on the goals of each individual.